Discover Adapt primary maths
Using globally tested cognitive science, the technology underpinning Adapt has been improving learning outcomes for over 25 years.
Tracking not only your pupils' understanding but also their metacognition – what they know about what they know – the Adapt software constantly responds to scaffold knowledge and reinforce understanding, creating a unique pathway to learning success.
What Adapt primary maths can do for you and your pupils
How schools are using Adapt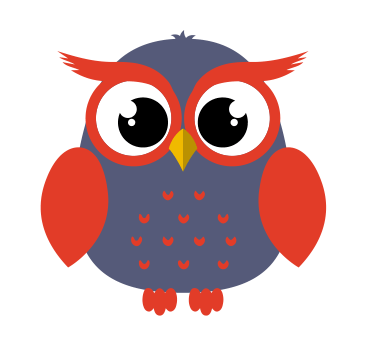 Practice and consolidation in class
Targeted intervention
Homework
Assessment and revision
SATs preparation
Support for all ability levels
Easy to use alongside curriculum teaching
Develops independent study skills
Shows clear evidence of impact on pupil attainment
Responds to all pupil abilities with a balance of challenge and support
Testimonials from teachers
Our really good mathematicians enjoy the maths challenge, while the less able enjoy the motivational aspect while also gaining confidence.
Primary teacher
Sometimes you give them something and they lose interest because it's too tough or meaningless. But this, the way it adapts is really key, because the questions adjust to their level of working.
Primary teacher
We try to develop a growth mindset, and the Collins platform supports that in two ways: firstly, children must keep on going until they get the questions right. Secondly, because they must rate their own confidence for each answer given, it reinforces the message about not being afraid to admit they don't know something.
Primary teacher
Primary Case Studies

Esh Winning Primary is a medium-sized community school located in a former mining town, serving an economically diverse range of families. In common with many schools, children's learning experience during lockdown varied considerably, leaving some children with gaps in their mathematical knowledge and understanding.
St Peter's Primary school is a medium-to-large primary academy which offers a values-based education to the diverse range of families in their catchment area. In common with many schools, while some children flourished over lockdown, others have struggled, and the school has placed a high focus on wellbeing, with staff being trained on running nurture sessions and interventions. The IT skills of staff and children have improved over lockdown, and children love the maths games they play online.